Am I Santa or his reindeer???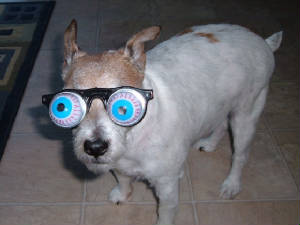 Am I really that funny???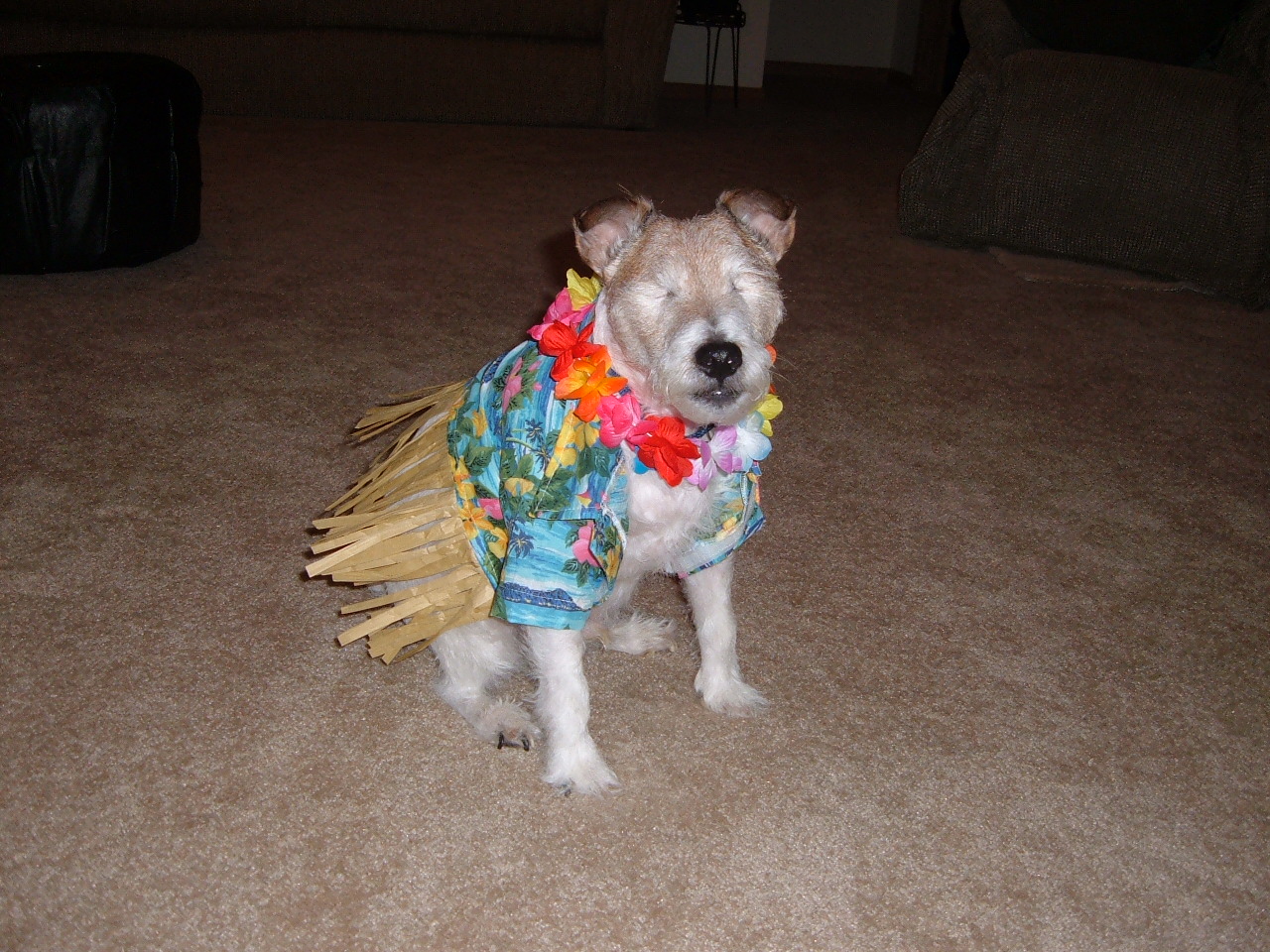 All duded up for a Hawaiin Party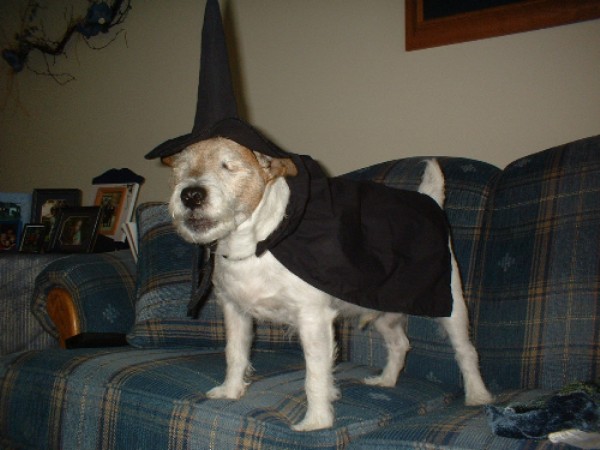 Closer view of my Warlock costume-Halloween 2003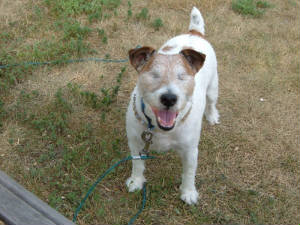 Here I am on the farm chit-chattin' with my mom, summer '04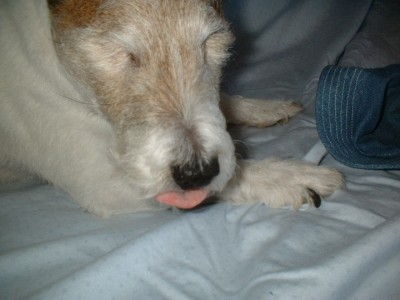 I'm sticking my tongue out at my mom, she's trying to put a silly hat on me!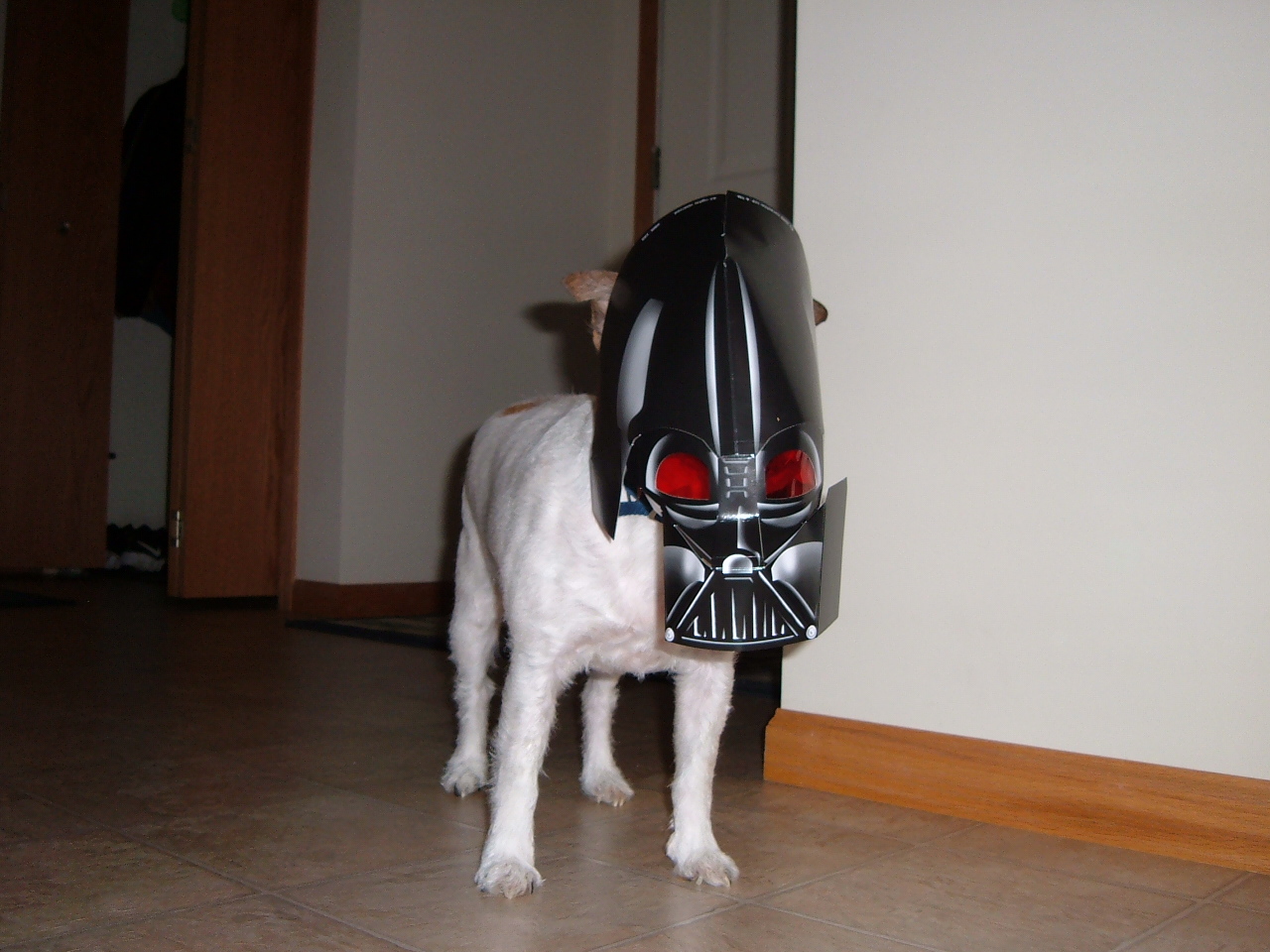 HEY DUDE!!! I am your FATHER!!