On this page I'll include a list of links to other pet-related web sites I enjoy.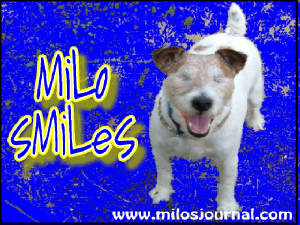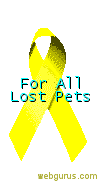 Animal Eye Specialist-"Lens Luxation"-
Another great article regarding the condition that I had, Lens luxation. Caution: contains graffic photos of the eye. This is a great explanation of what happened to my eyes.
Blind Dogs group, come and chat with other blind dogs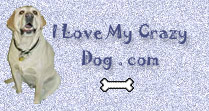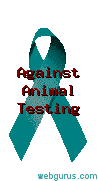 Terry's Pet Help---FREE WebMasterTools
UltiMutt.com

High-quality motivational artwork for dog lovers--greeting cards and art prints, framed or unframed.
www.petproductsstore.com
Pet Products Store is a great place to buy the best pet supplies, pet toys, pet treats, pet beds, pet furniture, pet collars & leashes, pet gates & grooming supplies!
we accept credit cards.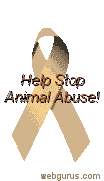 Gourmet dog biscuits, training treats and gifts for pampered pets by Critter Cookies. Healthy, Delicious Treats for your Best Friend. We use only premium quality human-grade ingredients. We do not add any salt, chemicals or preservatives.
Pet supplies
Discover the ultimate pet supply insider secret! Come to Pet Supply Town and uncover the incredible "Smart Shoppers Discount". Guaranteed to save you time and money on pet supplies.
Pet Rings

Powered by RingSurf!